Shop local and support our talented team of installation experts.
No Payment & No Interest for 12 months!
Discounts on Utah's #1 Window Supplier and Door Supplier
Are you ready to replace those old windows? You'll not only love what you see, but your energy costs will decrease!
Limited Time Offer: No Payment & No Interest for 12 months!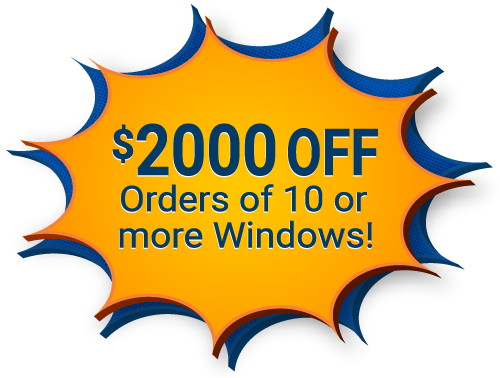 Get New Windows Today with No Down Payment and 0% Interest
We Use the Highest Grade Materials when Manufacturing All Our Products Right Here in Salt Lake City, Utah!
Our Workers are Skilled Craftsmen
Our Work is 100% Satisfaction Guaranteed
> Financing Options
> Special Offer
$2,000 Off Any Purchase of 10 or More Windows!
Want New Replacement Windows?
Our custom built windows are the highest quality available. Four window lines to choose from all of which use energy efficient Cardinal Glass. Functionality includes swinging, tilting, and easy removal for cleaning. Full window installation service included.
You'll Love What You See!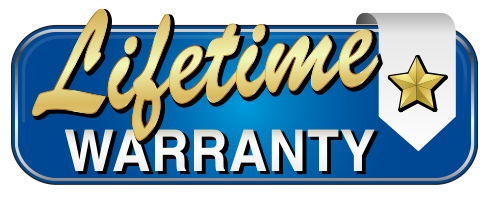 We are able to maintain the excellent quality of your windows because we build them ourselves in our local factory. We provide you excellent service and communication, your satisfaction is guaranteed!
Advanced Window Products windows come with a Lifetime Warranty.
Call (801) 505-9622 today for a free quote on the best windows Salt Lake City, Utah has to offer and ask us about our Specials and Interest Free Financing options!
Learn How We Excel in Service, Products, and Guarantees!
Advanced Window Products Gives Back
We are a family-owned and operated business and as members of the community, we are committed to giving back to those in need. To accomplish this goal, we are proud to have partnered with some amazing groups doing good locally and around the world. Buying from Advanced Window Products also helps us to support these worthwhile organizations: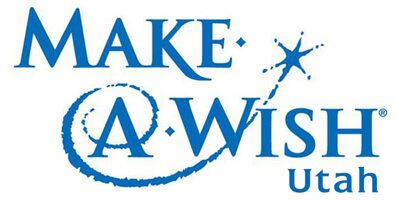 Make-A-Wish Foundation As a regular sponsor of the Make-A-Wish Program, we are blessed to help the grant the wishes of children diagnosed with a life-threatening medical condition in the United States. Buying from Advanced Window Products also helps us to support Make-A-Wish. Learn More

Habitat for Humanity Responsible for helping nearly 3 million people meet their affordable housing needs worldwide in 2016, Habitat For Humanity is a great organization we're proud to partner with, donations are also used locally to help Utah families move into new homes. Learn More
What Our Customers are Saying
Meet Our Expert Team Fast and Friendly Service from Trained Specialists! Call Today for a Free Quote! (801) 505-9622
Frequently Asked Questions About Replacement Windows