About Advanced Window Products
Dissatisfied with the window industry's low-quality products and rising costs throughout the 1980s, we created Advanced Window Products in 1986, where we could produce, and install the highest quality vinyl window for homeowners, across the Intermountain West.
Fast forward 26 years and we are now Utah's #1 Replacement Window company. We have helped thousands of homeowners with their replacement glass windows.
Click here for Commonly Asked Questions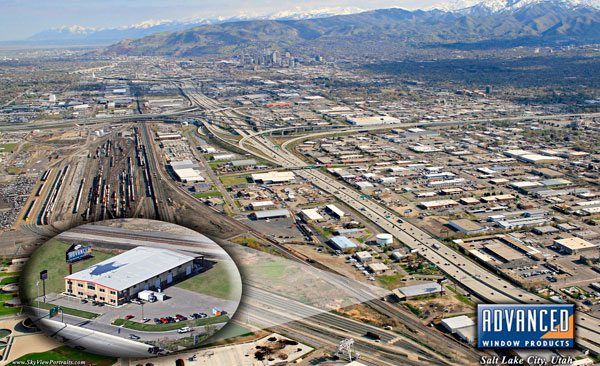 What does this mean for you?
You can expect better service, installing the best window, with a price tag that you can afford. We are your single contact for the entire window replacement process. From the first meeting to measuring and installation, we provide every step on the road to your new view.
All of our crew members are factory-trained and certified, offering top-rated installation. We even clean up after ourselves, which makes the experience even sweeter.
Contact Advanced Windows at 1-800-246-9355 today for a free quote!
Reasons why you'll love your Advanced Windows

Your new windows feature LoE-366 glass, which can repel up to 25 degrees in the summer heat, and insulate up to 75 degrees in the winter!
We give you a Limited Lifetime Warranty, (for the original homeowner) on all windows.
You buy a Utah made product, straight from the factory!
All your windows are custom measured and built specifically for your home.
Choose from five window lines. Find the right product at the right budget.