Qualify for Rebates!
With a purchase of replacement windows, you may be eligible for rebates from Questar and Rocky Mountain Power.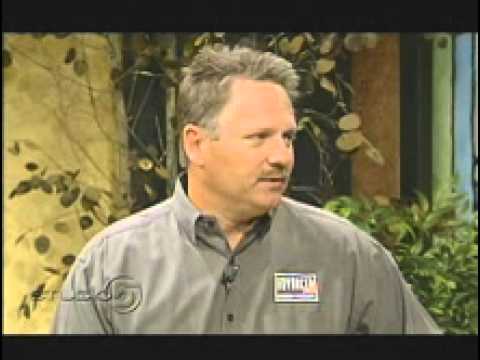 FAQs for Rebates
What documents do I need from Advanced Window Products to complete my rebates?
You will need a copy of your sales contract, copies of your NFRC labels and proof of payment in full. You should have received a packet with all of this at the time of installation. If you paid with check, please obtain copies of cleared checks from your financial institution.  If you paid with credit card or financing and are missing proof of payment in the form of credit card or financing, you can email us to obtain this proof. You do not need copy of a paid invoice for your rebates, your sales contract along with your proof of payment acts as a paid invoice.  Please be aware you will be required to include additional paperwork with your application that Advanced Window Products cannot provide, including a recent copy of your utility bill and a Property Owner Addendum (if applicable.)
I threw away the applications I was given at the time of installation! Where can I get copies of the rebate applications?
What if I am missing an NFRC label?
You can make copies of the NFRC labels for your rebates, provided that the window you are copying a label for is the same type of window that you have a label for. If you threw away all of your labels or do not have an original label for one of your window types, you can email us and ask her for specific labels. We will email you copies for you to print for your rebates.
How will I get my rebate money?
Rocky Mountain Power and Questar pay the rebates to you directly. After you submit the application and supporting documentation, your rebate will be mailed to you from the utility companies directly. Advanced Window Products has no control over when or how quickly you will get your rebate check.
How long do I have to complete my rebate paperwork?
All rebate paperwork must be submitted within 90 days of your installation.
How much money will I get back?
The Rocky Mountain Power rebate is set at $0.50 per square foot. The Questar rebate is set at $0.95 per square foot. Please be aware that each company has specific guidelines to determine if you qualify for the full rebate.  This amount is not calculated by Advanced Window Products. Contact those companies directly if you would like to know the exact amount you qualify for.
How do I figure out my window square footage?
Multiply the width (in inches) by the height (in inches) of each window. Divide this number by 144 to get the square footage for each window. The measurement you need to use can be found in the "Net Size of Unit" column on your contract.
What is your Contractor License Number?
This can be found at the top of your Sales Contract.
I need a contractor signature on the Rocky Mountain Power application and I threw away the application I was given at installation. What should I do?
Email us to request a Rocky Mountain Power signed application and we will send it to you.